Head:
PD Dr. Jochen Heß
Group Members:
Dr. Sarika Sharma, Research coordinator & postdoc
Dr. Pilar Bayo Zaera, Postdoc
Dr. Efterpi Kostareli, Postdoc
Dr. Regina Mark, Postdoc
Babitha George, PhD student
Sonja Funk, MD student
Jennifer Langer, MD student
Sophie Mainitz, MD student
Dominik Horn, Scientific assistant
Markus Kolb, MD student
Christina Zühlke, MD Student
Carola Henrike Schrader, MD student
Christina Zühlke, MD student
Katharina Seidensaal, MD student
Verena Apholz, MD student
Matthias Schrittenlocher, MD student
Natalie Orthmann, MD student
Christiane Gotzian, MD student
Antje Schuhmann, MTA
Nataly Henfling, BTA
Ines Kaden, MTA
Former Members:
Dr. Franz X. Bosch
Dr. Lyan Peng, Dr. Gustavo Acuna, Dr. Azeemudeen Hussain, Dr. Dana Holzinger, Dr. Gordana Halec, Leonie Faller, Jennifer Koffler, Sonja Funk
Scientific Focus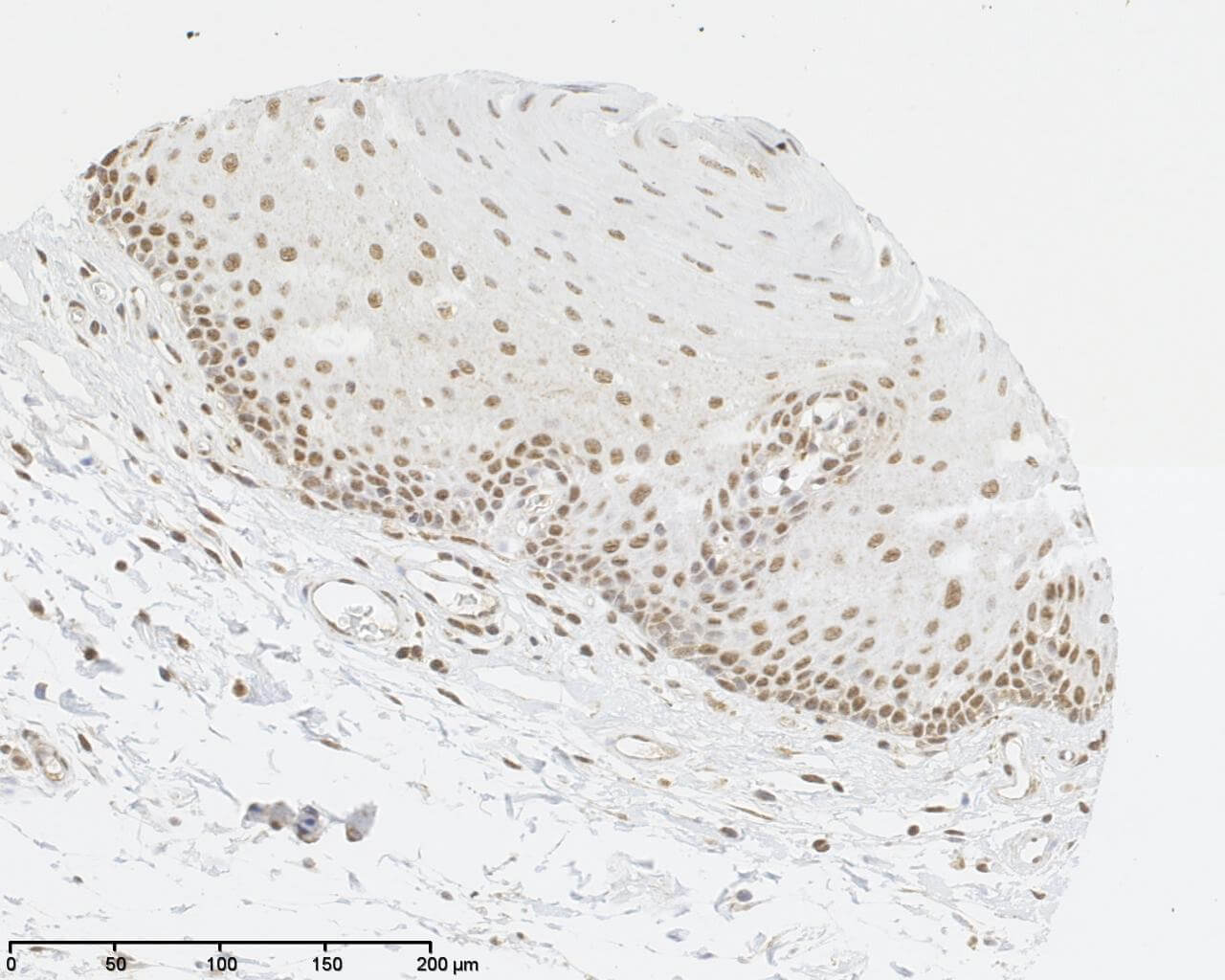 Head and neck cancer is one of the most frequent and dismal human malignancies with so far limited therapeutic options. The majority represents squamous cell carcinoma (HNSCC) arising from the epithelium lining the sinonasal tract, oral cavity, pharynx and larynx. HNSCC has long been a treatment challenge due to the high rate of recurrence and local metastasis. Hence, the identification for novel prognostic biomarkers to objectively predict patients with high risk for tumor relapse and the development of more effective and less toxic treatment modalities are eagerly awaited. Similar to other solid tumors HNSCC development is a complex multistep process characterized by the accumulation of genetic and epigenetic alteration. Our research program focuses on experimental studies using human tumor samples and cell lines derived thereof as well as genetically modified mouse tumor models. We combine functional genomic and computational approaches to elucidate the topological characteristics of signaling and gene regulatory networks and to identify key nodes as novel drug targets for translational cancer research.