Lab Meeting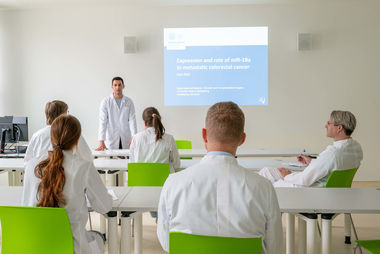 Lab meetings are held regularly, at which alternating members of a project present the current results of their research, which are then discussed with all participants.
Time: Tuesdays, 6 pm
Location: depending on the situation in seminar room 3 or via Webex
Congratulations!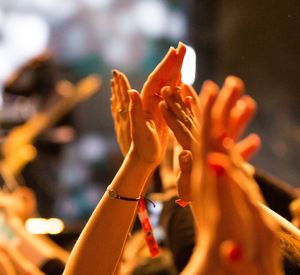 Open positions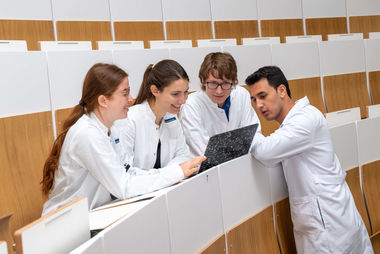 Topics for doctoral theses are assigned on an ongoing basis. If you are interested, please send an informative letter of motivation with a tabular curriculum vitae to the scientific office.
If you are interested in a laboratory internship, please also contact the scientific office.