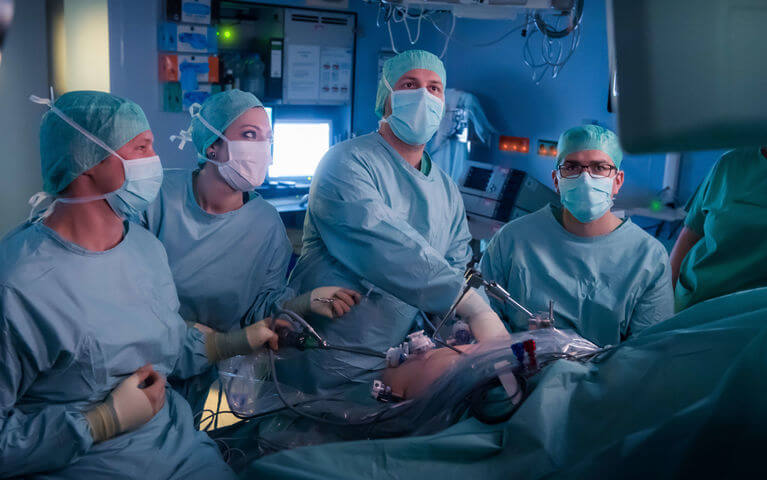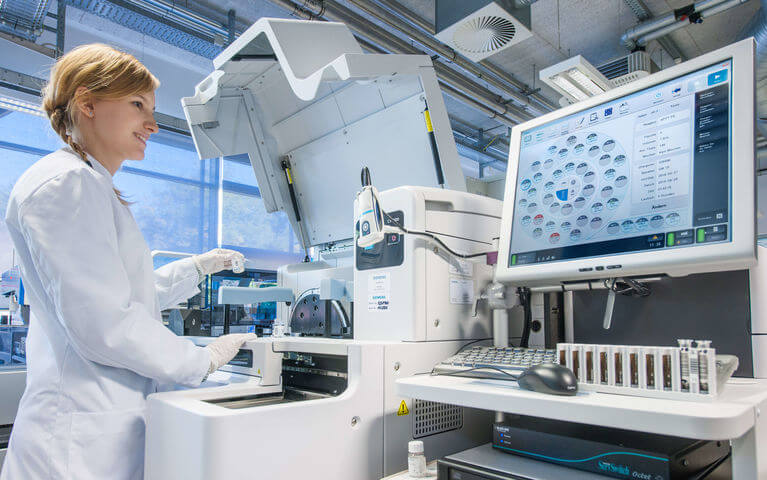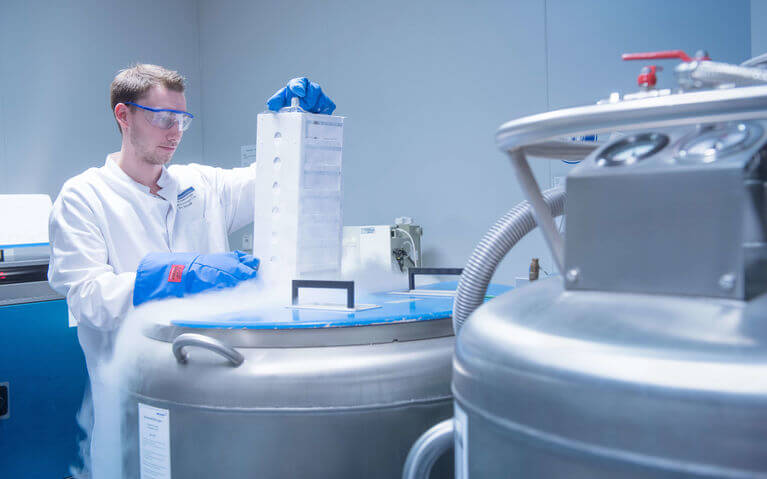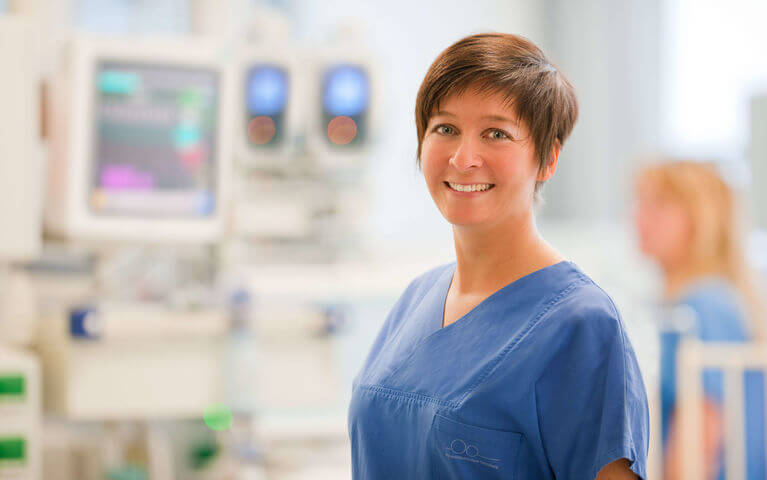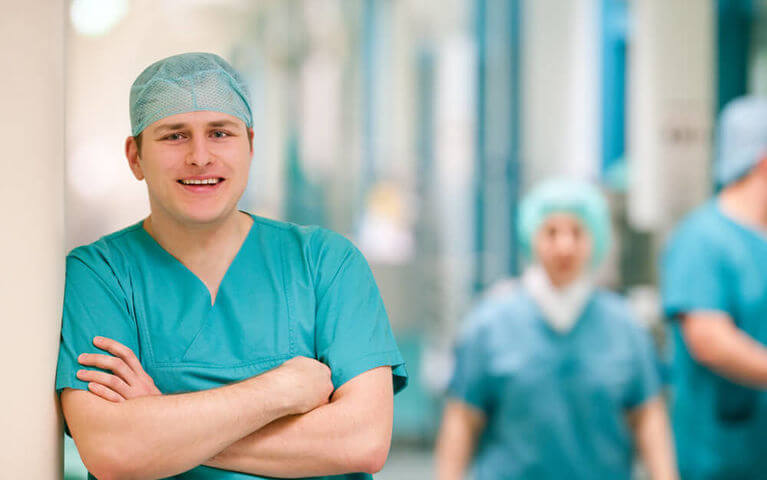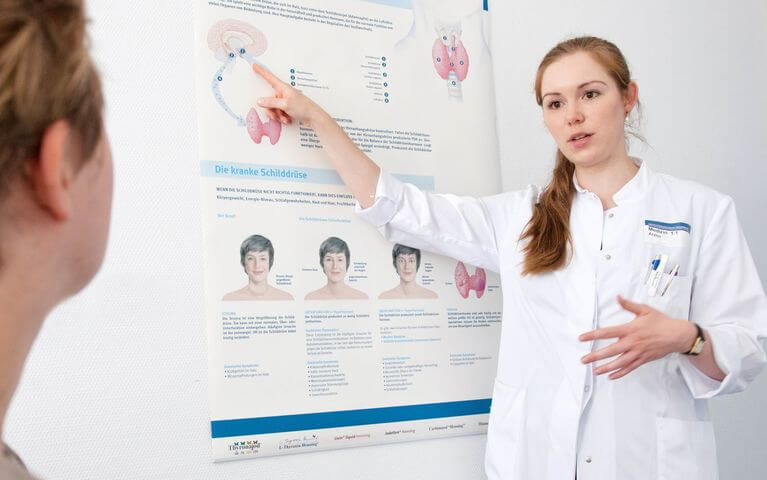 Medical Assistant / Assistant Doctor (Assistenzarzt)

A medical assistant is a licensed doctor without any leading functions. There is no central recruiting office. All applicants have to apply to the department/clinic of interest directly.
For a detailed list of all departments and clinics please check the link below:
Departments and clinics
Requirements for an application are:
Cover letter in German with detailed information about the position you would like to work in.
Curriculum vitae and list of publications.
If available letter of recommendation.
Certificate of knowledge of German(B2/better C1). Please note: German is advantageous for all medical assistants. Please contact the department of interest directly for detailed language requirements.
Certified copy of your graduation from university.
Certified copy of your license to practice medicine.
For a certification for temporary work, please contact the Regierungspräsidium Stuttgart and ask for a "Vorübergehende Zulassung zur Ausübung des ärzt-lichen Berufes".
Certified copy of your passport.
In a second step we will also need your work permit as well as a visa (dispensable for applicants from the European Union).
Further Information:
https://sozialministerium.baden-wuerttemberg.de/ApprobationBerufserlaubnis.pdf

For available positions, please check also our job board