Buch erschienen
Ein weiteres interessantes Buch zum Thema Fallzahlberechnung mit dem Titel "Methods and Applications of Sample Size Calculation and Recalculation in Clinical Trials" von Prof. Dr. Meinhard Kieser ist beim Springer Verlag erschienen. Dieses Buch bietet einen umfassenden Überblick über die Prinzipien und Methoden der Berechnung und Neuberechnung der Stichprobengröße in klinischen Studien.
.
Virtueller Klinikcup - BASF-Lauf 2020
Wir gratulieren der Gewinnerin des Laufcup Dr. Marietta Kirchner und dem Sieger der Herzen Samuel Kilian! Ein herzliches Dankeschön an alle Kolleginnen und Kollegen des IMBI, die sich am virtuellen Klinikcup beteiligt haben.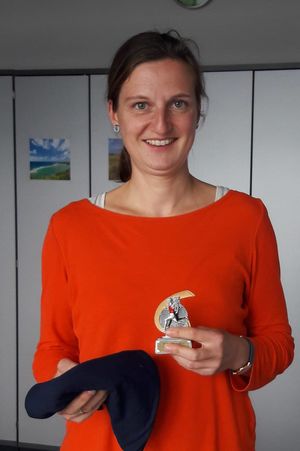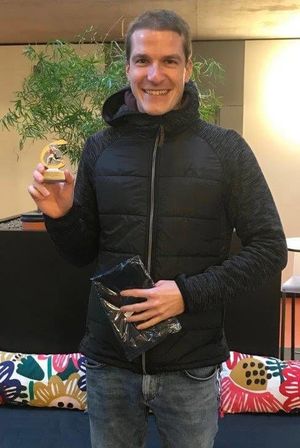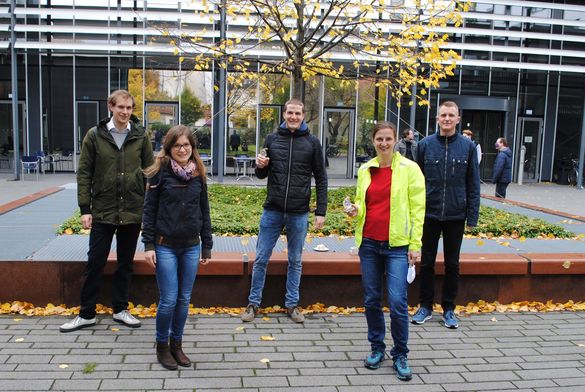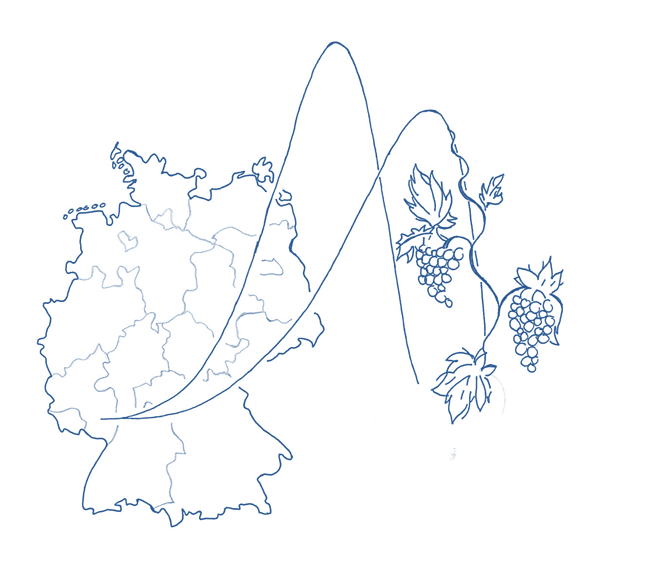 Sommerschule
Die Sommerschule "Simulationsstudien in der biometrischen Forschung" wird verschoben und findet 2021, vom 23. bis 25. Juni in Lambrecht/Pfalz statt. Alle Informationen und den Link zu Anmeldung finden Sie hier.