The Department of Medical Informatics takes an acknowledged position in the field of systematic management of data, information and knowledge, supporting medical care and biomedical research.
Research projects have been continuously aimed at questions and problems of application and at developing methods and tools regarding the challenges that have been identified there. This involves collaboration on an interdisciplinary basis and with partners from medicine, for instance:


with clinics and departments of the Heidelberg University Hospital and of the Medical Faculty of the University of Heidelberg
with research establishments within and outside the Ruprecht-Karls-University of Heidelberg
with companies

The department's main fields of research focus on:

These research areas complement one another, thus allowing an integrated view and optimal provision of clinical, genetic data, pictures and other documents and medical genomic knowledge for medical care and research.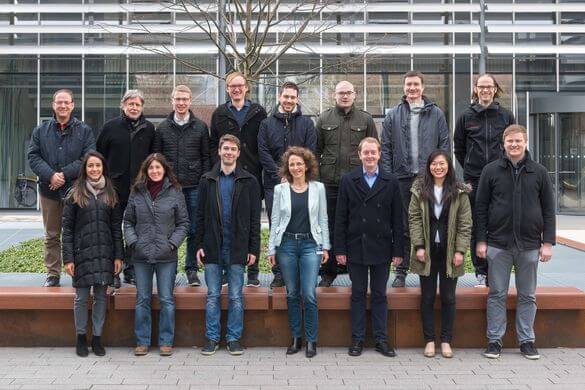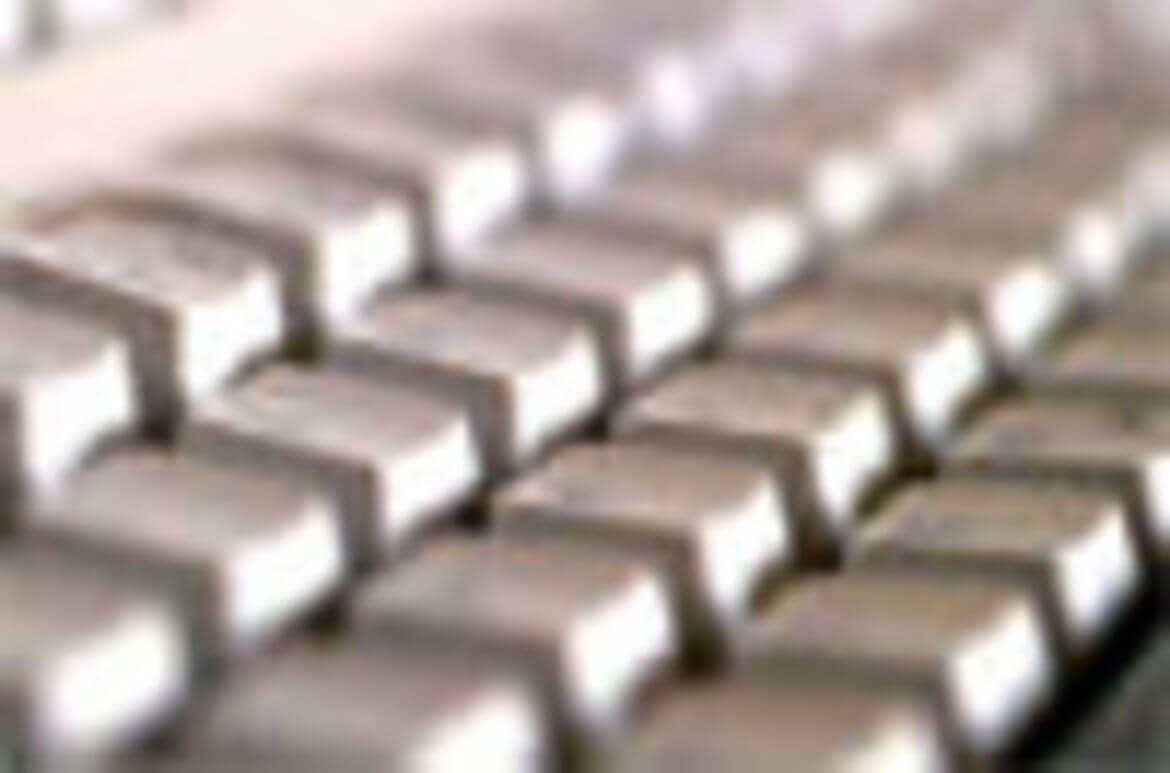 Head:
Prof. Dr.
Petra Knaup-Gregori

Marsilius-Arkaden, Turm West
Im Neuenheimer Feld 130.3
D-69120 Heidelberg

Tel.: +49 6221 56-7483
Fax: +49 6221 56-4997
E-Mail