Research at the Faculty of Medicine and the University Hospital is characterized by a strong interdisciplinary and practical approach where bench is linked to bedside.

In addition to the following areas


Infectious Diseases
Vascular Ischemia and Myogenic Dysfunctions
Neuroscience
Translational Oncology
Transplantations & Individualized Immunotherapy

new knowledge in all areas of medicine are generated at the Faculty of Medicine and the University Hospital Heidelberg.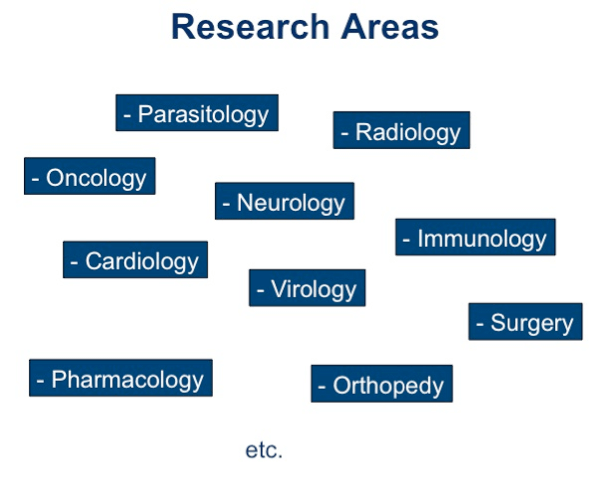 Access to inventions and Know-How
The Medical Faculty of Heidelberg University Hospital offers a broad portfolio of technologies and expertise in the field of biotechnology, pharmaceutical industry, medical systems and computer science. 


Kindly refer to our Technology offers , and / or contact us. 


Please note that only a portion of the available information on our research and technology portfolio is shown on this website. If you are interested in specific topics and if you have questions please contact us. The technology transfer heidelberg GmbH is setting up and supports cooperations between industry, the Medical Faculty and the University Hospital.


Technology Offer
For an efficient transfer of our technologies into products, we work closely with the industry.

The following inventions/technologies are still available for out-licensing: