AG Ruggieri
Alessia Ruggieri
Translational control by RNA viruses
Phone: +49 (0)6221-56 7761
E-Mail: Alessia.Ruggieri(at)med.uni-heidelberg.de
Research Team Members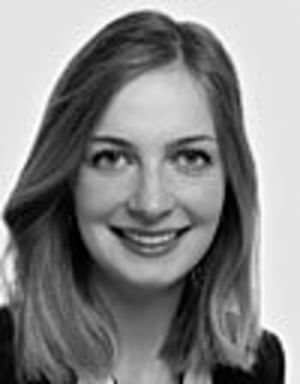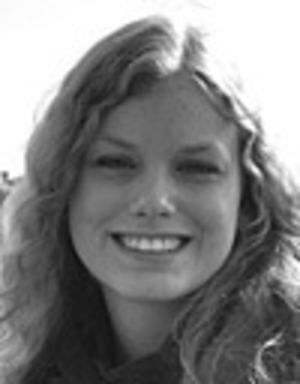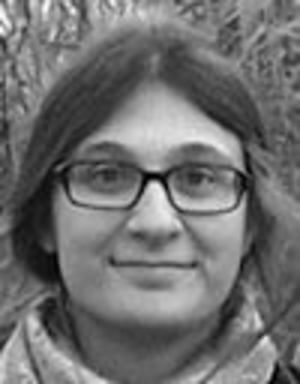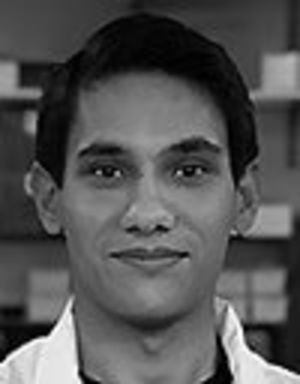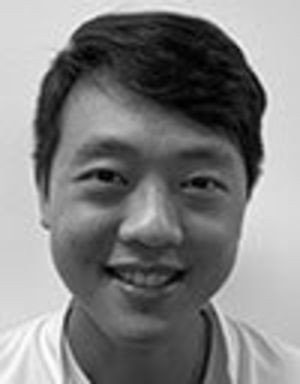 Research Interests
Throughout the infection, viruses elicit multiple host cell responses including innate immune and stress responses. Viral double-stranded (ds) RNA replication intermediates trigger the activation of the stress sentinel Protein kinase R (PKR) which mediates the phosphorylation of eIF2α, a critical factor for translation initiation. As an almost immediate result, polysomes disassemble, protein synthesis is suppressed. Stalled mRNAs condensate with RNA-binding proteins and form membrane-less stress granules (SGs) which formation is dynamic, reversible and driven by cytosolic phase separation. To establish productive infections, viruses have evolved mechanisms to overcome translational attenuation that results from stress response induction. My laboratory is trying to understand how RNA viruses control the host translation machinery and the cellular stress response to ensure their progeny production. We explore the strategies evolved by different members of the Flaviviridae family such as hepatitis C virus (HCV), dengue virus (DENV), Zika virus (ZIKV) and West Nile virus (WNV) to antagonize or inversely to utilize the host stress response pathway.
I. DYNAMIC STRESS RESPONSE TO HEPATITIS C VIRUS INFECTION
Using long-term live-cell imaging microscopy, we showed that HCV infection in combination with type I interferon (IFN) treatment induces a dynamic and oscillating host cell stress response that can be visualized by cycles of assembly and disassembly of SGs (Ruggieri et al., 2012). We recently addressed the complex regulation of this dynamic process with help of quantitative mathematical modelling and are currently investigating the biological function of SGs in HCV chronic infection. Our previous work was performed using two-dimensional cultures of hepatoma-derived Huh7 cells that are proliferative and have immune-competence and lost their main hepatic functions. We are currently setting up three-dimensional hepatocyte-like cultures which is compatible with long-term live cell imaging and light-sheet microscopy to investigate HCV-induced stress response under more physiological conditions.
II. REGULATION OF GADD34, THE STRESS-INDUCED REGULATORY SUBUNIT OF PHOSPHATASE PP1
HCV-induced oscillating SG formation is regulated at the level of the eukaryotic initiation factor 2 alpha (eIF2α) by the antagonistic action of two main switches, PKR and GADD34, the stress-induced regulatory subunit of Protein Phosphatase 1. The mathematical model of oscillating SGs identified GADD34 as an important and dynamic node of regulation, both at the protein and at mRNA levels. We experimentally validated that under normal conditions GADD34 is a short-lived protein whose mRNA exhibits a rapid turnover and are currently investigating the signaling pathways responsible for GADD34 regulation upon stress induction.
III. TRANSLATIONAL CONTROL BY FLAVIVIRUSES
Flaviviruses such as DENV, ZIKV and WNV have a positive sense single-stranded RNA genome with a type I cap at their 5' end and a non-polyadenylated 3′ untranslated region. Viral genomes therefore compete with host mRNAs for their translation. We have recently shown that flavivirus infection induces a severe repression of the host cell translation in human cells, which is uncoupled from the cellular stress response (Roth et al., 2017). Importantly, translation of viral genomes is maintained while host translation is repressed. This work suggested an unconventional and virus-specialized translation initiation mechanism that we are currently investigating.
IV. ROLE OF TREX1 FOR THE INNATE SENSING OF RETROVIRUSES
As a negative regulator of innate immunity, Three Prime Repair Exonuclease 1 (TREX1) acts in a dual function to protect against autoimmune phenotypes, such as Aicardi-Goutières syndrome (AGS), familial chilblain lupus (FCL), systemic lupus erythematosus (SLE) and retinal vasculopathy with cerebral leukodystrophy (RVCL). TREX1 is the most abundant 3'-5' DNA exonuclease in mammalian cells, which main function as part of the SET complex in the nucleus is to process aberrant single- and double-stranded DNA replication intermediates that accumulate during DNA replication. On the other hand, TREX1 also localizes at the endoplasmic reticulum where it stabilizes the catalytic activity of the oligosaccharyltransferase (OST) complex. Recently, TREX1 also shown to metabolize exogenous retroviral reverse transcription (RT) products in the cytoplasm of mammalian cells and therefore suggested to play a potential role in the elimination of endogenous retrovirus RT products. Unlike in mice, several splice variants of TREX1 are detected in human cells. We are currently investigating TREX1 isoform expression and regulation in human peripheral blood-derived cells, as well as their localization and exonuclease function, particularly in the context of retroviral infection.
V. ROLE OF RNA MODIFICATION IN FLAVIVIRUS LIFE CYCLE
RNA modifications in RNA viruses have only recently returned to the focus of molecular virology. However, despite the now obvious central importance, results on detection and mapping of viral RNA modifications are sketchy and in part controversial. This is especially relevant since, there is direct as well as circumstantial evidence linking RNA modifications to RNA processing, degradation, structure formation, and in particular, immune evasion. The goal of this project is to explore viral genome RNA modifications that occur throughout the infection with flaviviruses in different host cells and evaluate their impact on the viral life cycle.