Welcome to the Centre for Infectious Diseases, Parasitology
at Heidelberg University Medical School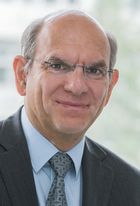 Parasitology is a science at the heart of clinical medicine, epidemiology, immunology, molecular biology and biochemistry.
It deals with some of the most important infectious diseases of mankind.
Parasitology has the potential to help us understand questions regarding the complexity of life and the subtle interactions between different species.
Parasitology may provide the tools to alleviate the suffering of millions of people tricken by parasites.
Learn more about us.
Prof. Michael Lanzer, Ph. D.
Highlight of the Month
Article on Healthcare Industry BW "New strategies against malaria"
Malaria, which is a mosquito-borne disease caused by Plasmodium parasites, is still one of the worst infectious human diseases. The parasites have developed resistance against previously effective drugs and new strategies to combat malaria are urgently needed. Scientists from Heidelberg are investigating the molecular interactions between the parasite and the host with the goal to develop new approaches for treating and bringing malaria under control.

See the article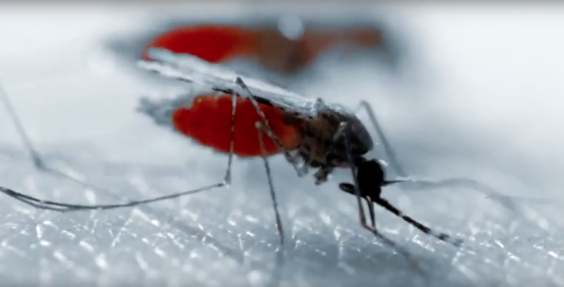 Photo: Antonio Lenzen, Heidelberg University Hospital / Universitätsklinikum Heidelberg