Welcome to the Parasitology Unit at the Centre for Infectious Diseases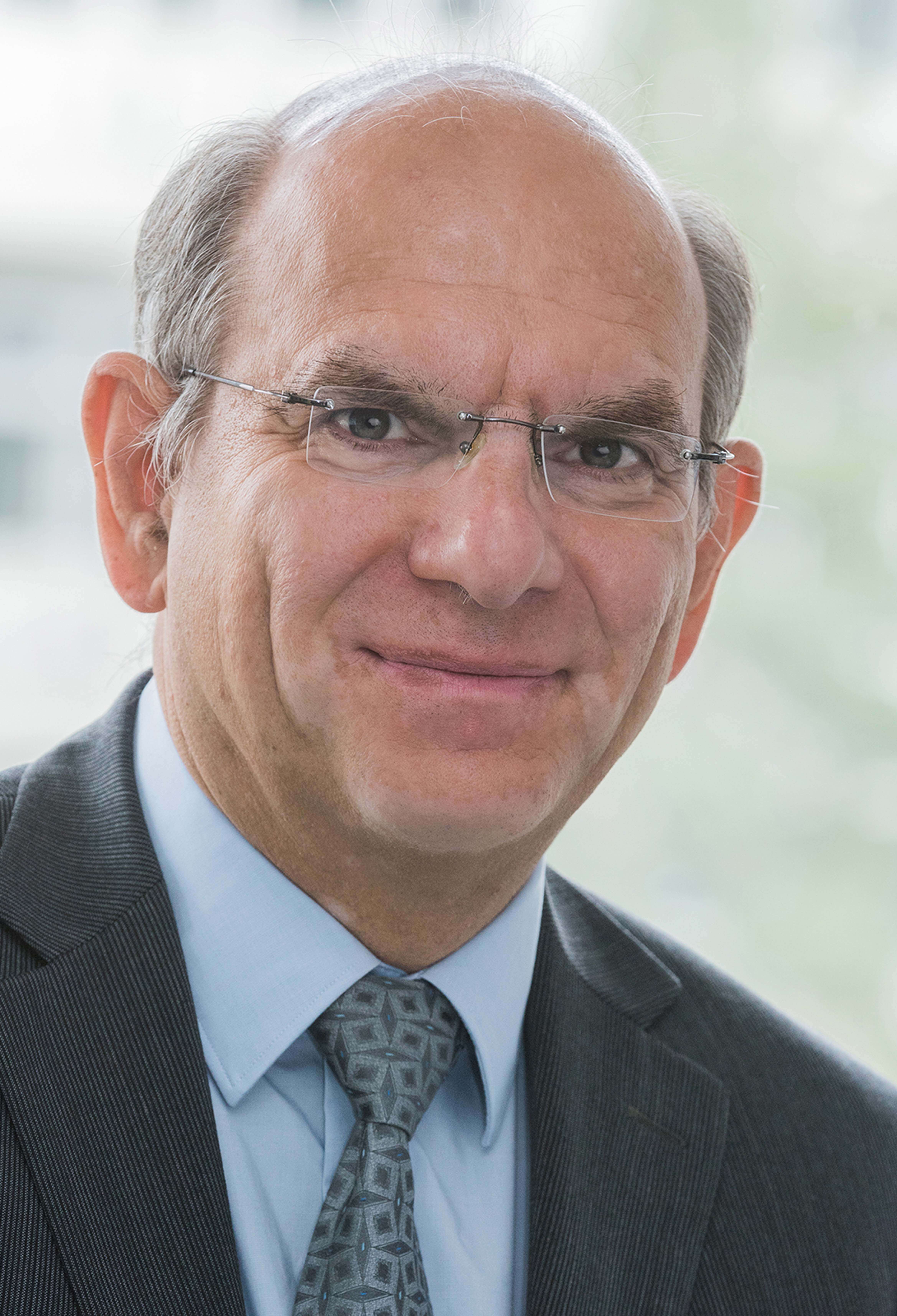 Parasitology is a science at the heart of clinical medicine, epidemiology, immunology, molecular biology and biochemistry.
It deals with some of the most important infectious diseases of mankind.
Parasitology has the potential to help us understand questions regarding the complexity of life and the interactions between different species.
Parasitology may provide the tools to alleviate the suffering of millions of people stricken by parasites.
Prof. Michael Lanzer, Ph. D.