Teaching
Please note that in times of COVID-19 teaching is mainly taking place online!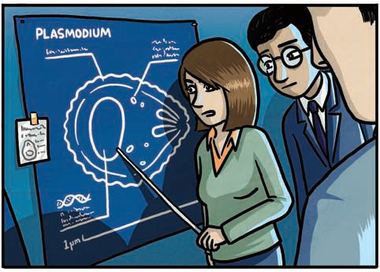 For further info on current & future teaching activities see https://lsf.uni-heidelberg.de:
Vorlesungsverzeichnis
» Medizinische Fakultät Heidelberg
» Klinisches Studium
» Zentrum für Infektiologie
» Parasitologie
For questions concerning examinations or lab practicals in the group of Prof. Lanzer you can always come and see Prof. Lanzer during his weekly office hours (fridays between 10h30-11h30). Please just let his secretary Miriam know about your plans to make sure that he has time for you. As for the other group leaders, you may contact them directly.