Psychosocial support - Crime in Neuenheimer Feld
We were all very upset by the crime in Neuenheimer Feld. If you feel emotionally burdened by this, we offer you immediate psychosocial support.
Experienced employees of the Center for Psychosocial Medicine of the University Hospital, who have the necessary expertise and counseling experience for people in stressful and traumatic situations, will advise you. Employees of the University Hospital, students and affected citizens can contact us.
Short-term appointments can be made by telephone Monday through Friday from 8 a.m. to 4 p.m.
Phone: + 49 6221 56-4409 E-mail: belastetestudierende.ZPM(at)med.uni-heidelberg.de
Outside these hours, the doctors* on duty can be reached at 06221 56-4466 or 0151 167 594 23.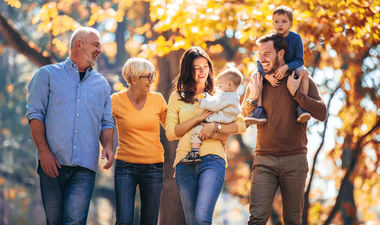 PSYCHOSOCIAL CARE FOR FAMILIES
Mental and physical illness - a challenge for the whole family
Information and offers for couples, parents, children or the entire family to better cope with psychosocial burdens and challenges as a family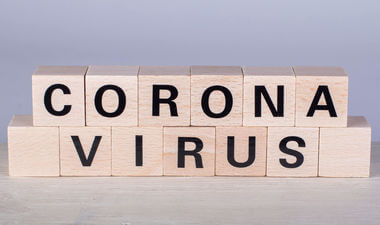 PSYCHOSOCIAL CARE UNDER THE CONDITIONS OF THE CORONA PANDEMIC
Information and offers for patients, relatives and people who currently feel paticularly burdened
Information and offers for employees at the University Hospital