---
Phenomenological Psychopathology and Psychotherapy
---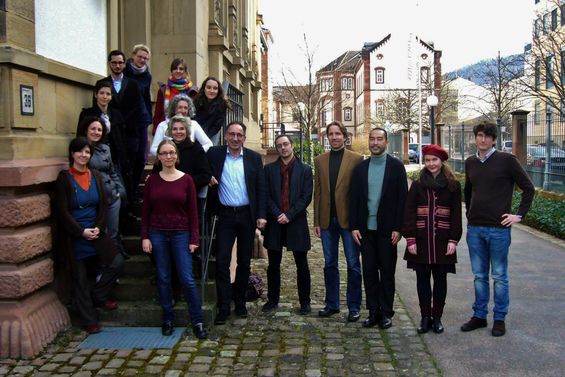 The interdisciplinary working group "Phenomenological Psychopathology and Psychotherapy", led by Prof. Dr. med. Dr. phil. Thomas Fuchs explores the underlying structures of subjective experience and their alternations within mental illnesses using both theoretical as well as empirical methodologies. Psychologists, philosophers and psychologists herefore work together on common issues such as changes of the self experience, the corporeality or the intersubjectivity within mental illnesses.
Current Publications (Selection)






Radio Report from the Deutschlandfunk on the DGAP-Conference "Das überforderte Subjekt - Psychopathologie und beschleunigte Lebensformen"
Heidelberg University Hospital, 2.-3. October 2015
Author: Martin Hubert, transcript:

here


Fuchs, T., Breyer, T., Micali, S., Wandruszka, B. (Eds.) (2014). Das Leidende Subjekt. Freiburg: Alber.