Psychosocial Medicine Elective Track
Clinical section of medical studies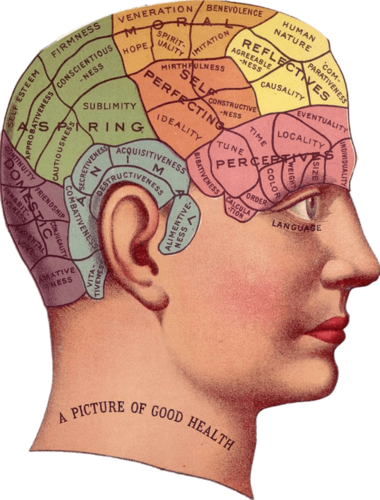 The psychosocial elective takes up the interdisciplinary approach to mental illness and offers students the opportunity to independently work through special aspects of psychosocial medicine and to become more deeply acquainted with them. The focus is on basic knowledge in psychotherapy, psychosocial development, mental illness in the context of social change, challenging borderline situations including specific ethical issues, brain function from the perspective of therapy and optimization, and methods of psychosocial research. To this end, six interdisciplinary courses, each comprising two semester hours per week, offer students the opportunity to engage with the subject matter by means of basic texts, current scientific work, interactive, competence-oriented events, and interdisciplinary dialogues with representatives of various disciplines. The interdisciplinary character of the elective is also reflected in the fact that students of other subjects (e.g. psychology, sociology, economics, politics) are explicitly welcome as guest students.
Which topics are covered?
The optimized brain (Prof. Ditzen, Prof. Friederich,)
Basic knowledge of psychotherapy (Prof. Taubner, Prof. Schauenburg)
Psychosocial development (Prof. Resch, Prof. Taubner)
Mental illness in society (Prof. Fuchs, Prof. Wischmann)
Challenging borderline situations (Prof. Herpertz, Prof. Resch)
Methods of psychosocial research (Prof. Friederich, Prof. Taubner)
More detailed descriptions and information can be found here.
How are the topics illustrated?
For each seminar, two practice field visits are freely selected and attended, e.g. ward visits, therapy groups, outpatient clinic visits, visits to indication conferences, etc.
What are the examination modalities?
After three seminars and the visit to the practice fields, there is an examination in the form of a term paper, poster presentation or oral examination.
Contact person at ZPM for THE elective track "Psychosocial Medicine
Organization and coordination: Jan Lauter
Information, current syllabi and registration: Heike Hager
Tel: +49 6221 56-4363, Email
If you have any questions, suggestions or problems, please do not hesitate to contact us. Further information on the elective track Psychosocial Medicine can also be found on the web page of the Dean of Students Office.