Research Unit in Health Economics and Health Financing (HEHF)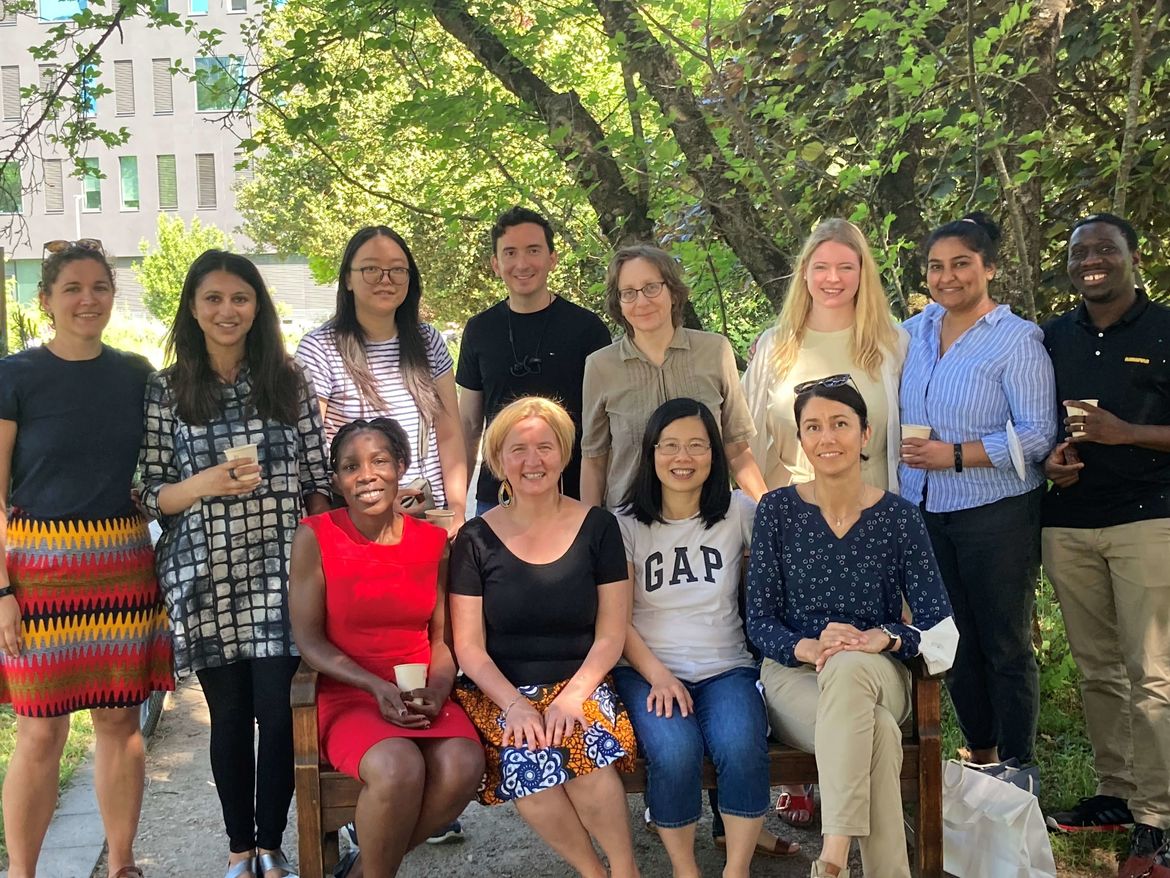 The Research Unit in Health Economics and Health Financing aims at being at the forefront of health economics and health financing research and teaching on a global level. The Unit focuses primarily on applied research and teaching pertinent to overcoming inequities in health and to achieving universal health coverage worldwide. Motivated by a desire to translate research findings into actual healthcare sector reforms, we foster a close dialogue with national and international policy makers and implementing agencies.
Our Research
Our work comprises both formative research preceding the implementation of health financing reforms and evaluation research, assessing the implementation processes, the impacts, and the cost-effectiveness of such interventions. We combine expertise in econometric analysis with expertise in qualitative research methods to promote the application of mixed research methods in health economics and financing. Reflecting the wide range of areas that are currently the target of health financing reforms, our work reaches into maternal, neonatal, and child care, disease control, and HIV/AIDS research.
Our current research activities address the following themes:
Social health insurance, private insurance, and micro health insurance
Provider payment and health services reimbursement
User fee exemption/removal policies
Economic evaluation and health technology assessment
Access to healthcare, social health protection, and equity analysis
Our Teaching
Our Unit is in charge of teaching Health Economics and Health Financing to medical students within the framework of the Module Prevention, Health Promotion and Health Economics (HeiCuMed); to health professionals in training within the framework of the Bachelor in Interprofessional Healthcare; to master level students within the framework of the TropEd accredited Master in International Health. In addition, the Unit offers two TropEd accredited short courses, one in Health Financing and one in Mixed Methods Research, and supports the coordination of an Inter-Faculty Seminar Series in Health Economics.
MSc in International Health
Short course in MMR
Inter-Faculty Health Economics Seminar Series
Our staff
Led by Manuela De Allegri, our staff draws upon a diverse and complementary skillset of individuals with backgrounds in economics, medicine, philosophy, environmental health, sociology, journalism, and psychology. Unsolicited applications for PhD positions and internships are welcome. For a full list of the Unit's staff and associated members, click
here .
Our Unit Lead
Prof. Dr. Manuela De Allegri – Group Lead
Dr. Stephan Brenner - Deputy
Our Front Desk & Contact Details
Laura Di Lorenzo
Unit Administrator
Institute of Global Health
University of Heidelberg
Im Neuenheimer Feld 130.3, 69120 Heidelberg
Phone: +49 (0)6221 56-35039
Fax: +49 (0)6221 56-5051
laura.di.lorenzo(at)uni-heidelberg.de