SHORT COURSES IN INTERNATIONAL HEALTH
The Short Course Programme offered by the Heidelberg Institute of Global Health at Heidelberg University provides opportunities for postgraduate education and professional development. All Short Courses are open to the institute's Master's students, students from odter tropEd member institutions, and health professionals wanting to specialize or refresh their knowledge in a particular subject area. Most Short Courses are tropEd accredited.
E-Learning Courses in Quality Management and Patient Safety
E-Learning and face-to-face courses IN SOCIAL PROTECTION

The postgraduate program in social protection offered face-to-face or via online platform, aims to enhance systems-level thinking and innovation capacity for postgraduates and professionals working in social protection systems. This unique and targeted mix of theoretical education and practical training will result in the dissemination of specialist knowledge, learning of impactful skill-sets and improvement of professional competencies in related fields, while building strong networks for future collaboration and strengthening the technical capacity of social protection systems in countries around the world.
The Short Courses are available as individual courses or as a package of E-Learning and Face-to-Face Short Courses in Social Protection.
---
E-Learning Courses in Social Protection
---
Face-to-face courses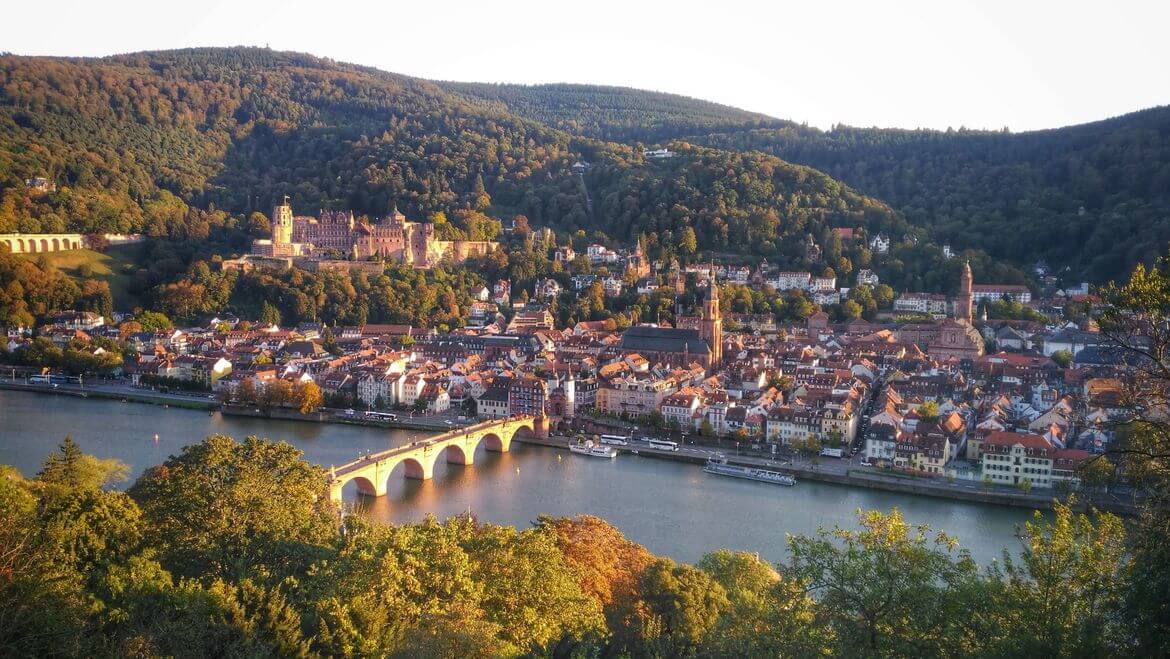 The application deadline for all face-to-face courses in social protection is the 31st of March 2021
---
Certificate in Social Protection
For more information regarding the Certificate in Social Protection please click here​​​​​​​
For further information, please visit http://social-protection-courses.com/
---
In cooperation with
On behalf of