Group Leader:
Herrmann, geb. Vandenbergh, Alina, M.D., PhD
Alina Herrmann is the leader of the junior research group. She has been working on selected topics of climate-smart health care since her doctoral thesis, in which she investigated general practitioners' role in protecting elderly in heat waves. As a post-doc she shifted her focus to research on climate-friendly and healthy lifestyles. Currently she works on analyzing the healthfulness and sustainability of diets, conceptualizing climate sensitive health counseling and reducing greenhouse gas emissions of hospitals. Furthermore, she is interested to integrate these topics into the training of the health workforce.
Phone: +49 6221 56 4087
Fax: +49 6221 56 5948
alina.herrmann(at)uni-heidelberg.de
---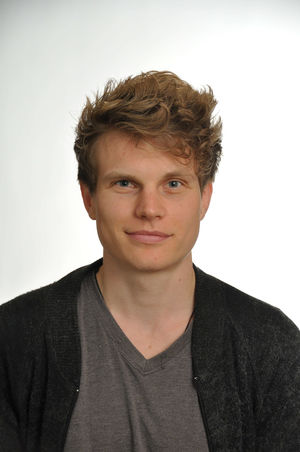 Griesel, Silvan Doctoral Student (Dr. med.)
Silvan Griesel is a physician and part of the research group since 2020. He is currently conducting his Dr. med. dissertation. His research project aims to provide insights into patients' experiences of climate-sensitive health counseling."

silvan.griesel(at)uni-heidelberg.de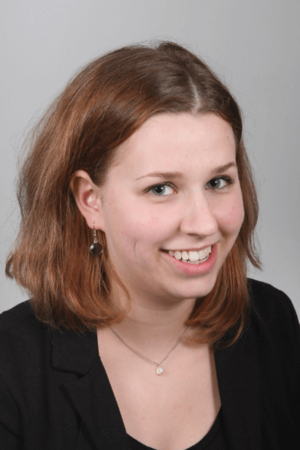 Krippl, Nicola Doctoral Student (Dr. med.)
Nicola Krippl is a fourth year medical student from Mannheim, holding a B.A. in Political Science. She has a keen interest in societal impacts of climate change and climate change communication.
Her research project aims to provide a practical guide on how health professionals can address climate change in patient counselling. Therefore she is working on a quantitative study with the aim to reveal the general public's preferences regarding topics and communication methods of climate-sensitive health counselling and to characterize how socioeconomic characteristics and climate change attitudes are associated with these preferences.
krippl(at)stud.uni-heidelberg.de
Lamkemeyer, Lisa-Maria Student Assistant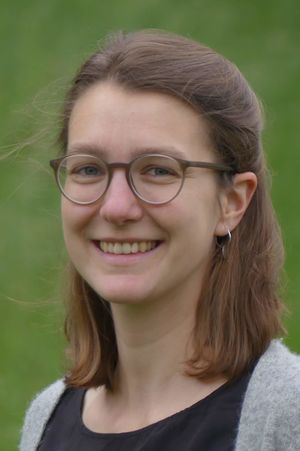 Quitmann, Claudia Doctoral Student (Dr. med.)
Research interest: Carbon footprint of health sector
claudia.quitmann(at)uni-heidelberg.de
Reynolds, Emma Praktikantin
emma.reynolds@gmx.de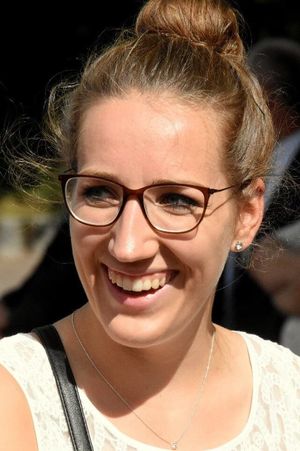 Rybol, Leonie Doctoral Student
Leonie Rybol is a fifth year medical student at Heidelberg university working in the project branch ClimMedEd (Climate change in medical education) since February 2021.
Her research focus lays on advancing medical education by shifting the focus towards a more climate change oriented health perspective. Her project evolved around the development of a questionnaire about climate change and health for Heidelberg and Paris medical students assessing their knowledge, role perceptions and teaching preferences. The evaluation aims to investigate knowledge gaps and interests of students to sustainably adapt future medical school curriculars in order to educate competent physicians in a world that is challenged by the health effects of climate change.
leonie.rybol(at)uni-heidelberg.de
Till, Luisa Student Assistant
luisa.till(at)stud.uni-heidelberg.de