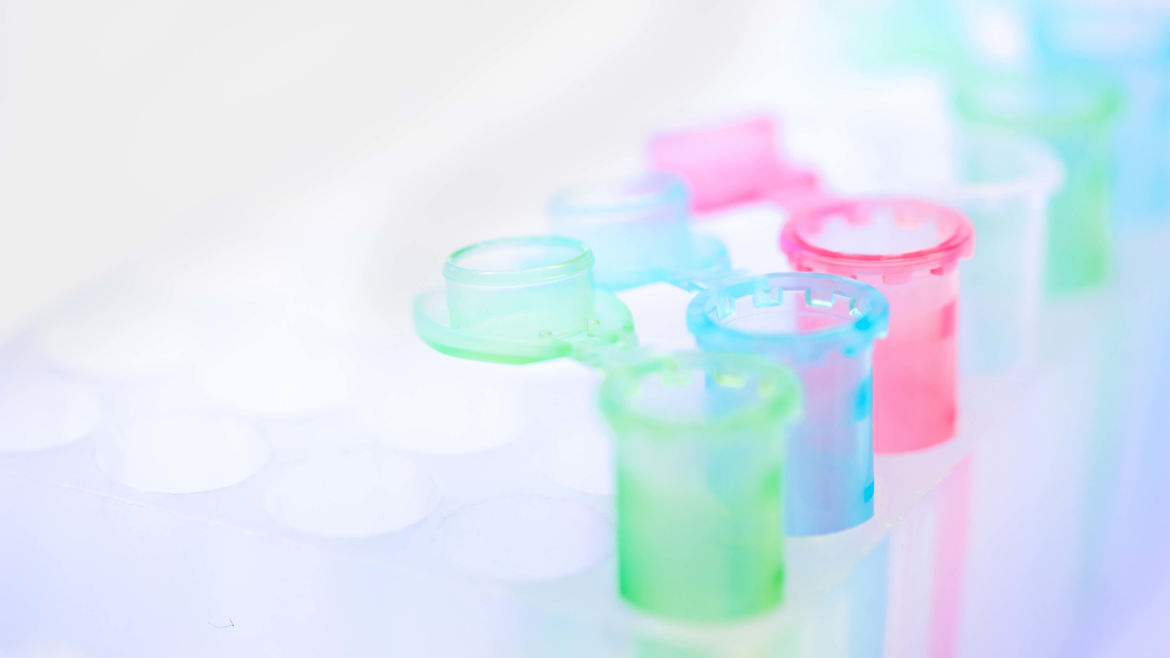 Diagnostics
In our genetic diagnostic laboratories, we perform cytogenetic, molecular genetic and molecular- cytogenetic testing. For further information related to testing, required sample material, proper packaging or transport of clinical samples, please refer to our list of services.
Important general information, our requisition forms, and patient consent forms (where required) as well as additional information on medical genetic laboratory testing can be found under the heading 'requisition forms' i.e. 'Anforderungsscheine'.
For General Requests Please contact the Diagnostic Laboratory Office (see Diagnostic Laboratory Office for telephone numbers):
Diagnostic Laboratory Office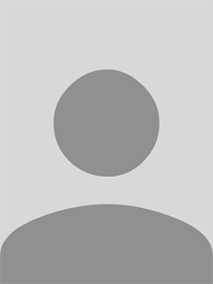 Anita Becker
Focus
Medical assistant: Molecular Genetics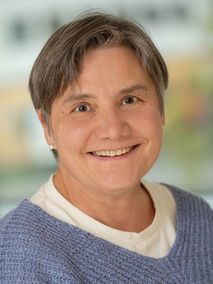 Patricia Mitlewski
Focus
Medical secretary: Cytogenetics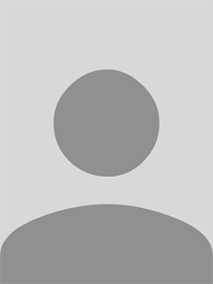 Heike Schäfer
Focus
Medical assistant: Molecular Cytogenetics (FISH)
QUESTIONS CONCERNING TECHNICAL OR MEDICAL CONTENT SHALL BE REFERRED TO THE HEAD OF THE RESPECTIVE LABORATORY:
Molecular Cytogenetic Diagnostics
Molecular Genetic Diagnostics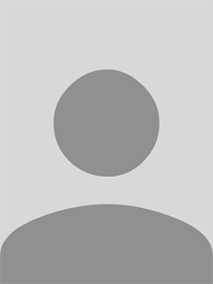 Fachhumangenetikerin (GfH)
Clinical Laboratory Geneticist (EBMG)
Email
+49 6221 56-39568
+49 6221 56-5091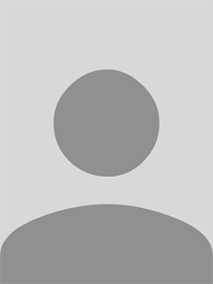 Dr. phil. nat. Rolf Köhler
Focus
Leukemia and MRD diagnostics
Email
+49 6221 56-5159
+49 6221 56-5157
+49 6221 56-5155
Accreditation
Our diagnostic laboratories (cytogenetics, molecular-cytogenetics and molecular genetics) have been accredited according to DIN EN ISO 15189 since April 20, 2007. If you require any further information, please do not hesitate to contact our quality management (Qualitätsmanagement).