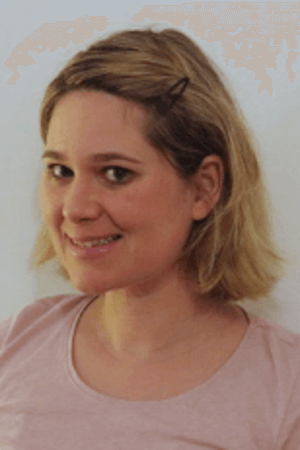 Kathi Zangerl, Dr. med. univ., M.Sc.
Kathi Zangerl is a specialist pediatrician with over a decade of clinical experience in Germany, Switzerland and Nepal. With an MSc in International Child Health from UCL Institute of Global Health, her research started to focus on child health policy within the context of climate change adaptation. Since 2021, she has joined HIGH, where she is dedicated to advancing child health policy concerning global preparedness under climate change. Her research investigates various drivers that could enhance child health inclusion in policy formulation, as well as exploring co-creation methods to develop child-centered policies and adaptation interventions.
Kathi has been developing an active registry of heat-related illnesses in Germany with cooperation of the German Pediatric Surveillance Unit (ESPED), assessing the impact of heat on the child´s body functions. Delving into children's perceptions of climate change and its effects, her research employs different child-specific co-creation methods to inform intervention design, prioritizing the needs of children. As a working group member of the Competence Network Preventive Medicine, Kathi aims to contribute a pediatric viewpoint on risk factors related to climate change and child health, further informing potential future interventions. Additionally, she actively collaborates with local and regional stakeholders to ensure the practical application of her research findings.
Kathi's scientific journey is driven by her commitment to enhancing child health outcomes amidst the challenges of climate change.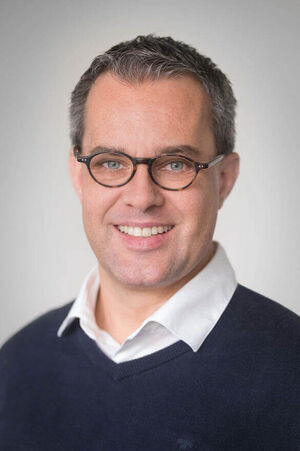 Till Bärnighausen, Prof. Dr., Dr., M.Sc., M.Sc.
Till Bärnighausen is a Medical Specialist in Family Medicine, Alexander von Humboldt University Professor and Director of the Heidelberg Institute of Global Health
Till Bärnighausen is a population health researcher who focuses on three areas of research: (i) establishing the causal impacts of large-scale global health interventions – such as e.g. childhood vaccination – on health, economic and social outcomes; (ii) identifying and testing innovations to improve the delivery of global health interventions through public-sector health systems, and (iii) developing new methods for applied population-based health research.
Till has been the principal investigator on grants from a range large science funders, such as the US National Institutes of Health (including five R01 grants), the European Union, the European Commission, the Alexander von Humboldt Foundation, the Wellcome Trust, the International Initiative for Impact Evaluation (3ie), Elton John AIDS Foundation, and the Clinton Health Access Initiative. He has also received research funding from Harvard, Rush Foundation, William F. Milton Fund, Andrew W. Mellon Foundation, the German Academic Exchange Service, International Development Research Centre Canada, USAID, WHO, UNAIDS and World Bank. Till is Adjunct Professor of Global Health at the Harvard T.H. Chan School of Public Health in the US and a Senior Faculty at the Wellcome Trust's Africa Health Research Institute (ARHI) in South Africa.
Marike Andreas
Nina Baum
Astrid Berner-Rodoreda
Maureen Dar Iang
Alix Faddoul
Katarina Hörnke
Arianna Rodriguez
Falko Sniehotta
Josephine Wilk
Affiliated team members
PD Dr. med. Christian Staufner
Dr. Joachim Fallmann
Dr. Kathrin Foshag
Dr. Maximilian Jungmann
Dr. Melanie Weiß
Prof. Dr. Ilan Kelman
More information and details to follow soon