PD Dr. med. Thomas Jaenisch (PHD)
PD Dr. med. Thomas Jaenisch (PhD) is an Infectious Disease Epidemiologist and Clinical Scientist. For the last 15 years, he has coordinated multicentric observational clinical research projects on arbovirus infections like Dengue or Zika. His research was instrumental to provide key evidence for the WHO Dengue classification of 2009. After that, he focused on warning signs for severe Dengue and on standardized severe disease endpoints in Dengue. When the Zika epidemic hit Latin America in 2016, he was able to use the existing network of partners to mount a research response against Zika. Dr. Jaenisch is involved in large multicentric pregnant women and children cohorts in Latin America as well as in Data Sharing and Harmonization of Infectious Disease cohorts, building on the ongoing Zika birth cohorts.
Dr Jaenisch was trained as a Medical Doctor in Germany, has obtained a PhD in International Health at Johns Hopkins University Bloomberg School of Public Health, and has worked in the Tropical Medicine Unit at Heidelberg University Hospital from 2005-2019. He joined the Heidelberg Institute of Global Health in 2019 where he leads the unit on 'Neglected Tropical Diseases' bridging activities between the Tropical Medicine Unit at the Department for Infectious Diseases, basic science research groups. He also co-leads (with Lauren Maxwell) the unit on 'Data Science Sharing for Global Health' at HIGH.
He was recently recruited as the Director of the new Arbovirus Research Consortium (ARC), located at the Center for Global Health at the Colorado School of Public Health, where he is physically located. He remains faculty at HIGH with a partial position and coordinates several EC-funded research projects out of University of Heidelberg.
Link to Thomas Jaenischs Page at the Colorado School of Public Health
Education
| | |
| --- | --- |
| 2017 | Habilitation in "Tropenemdizin und Infektionsepidemiologie" an Universitaetsklinikum Heidelberg |
| 2001 – 2005 | PhD, Johns Hopkins University, Baltimore, USA (Global Disease Epidemiology and Control, Department of International Health, Bloomberg School of Public Health) |
| 2003 – 2005 | Feldforschung in Sansibar, Tansania in Zusammenarbeit mit dem Public Health Laboratory Pemba (PHL-IdC) |
| 1995 – 1998 | Promotion (Dr. med.) am Institut für Virologie der Johann-Wolfgang-Goethe Universität, Frankfurt am Main (Prof. W. Doerr) |
| 1988-1998 | Studium der Humanmedizin an der Freien Universität Berlin und der Johann-Wolfgang-Goethe Universität Frankfurt |
| 1989-1997 | Studium der Philosophie (Abschluss Magister Artium) an der Freien Universität Berlin und der Johann-Wolfgang-Goethe Universität Frankfurt |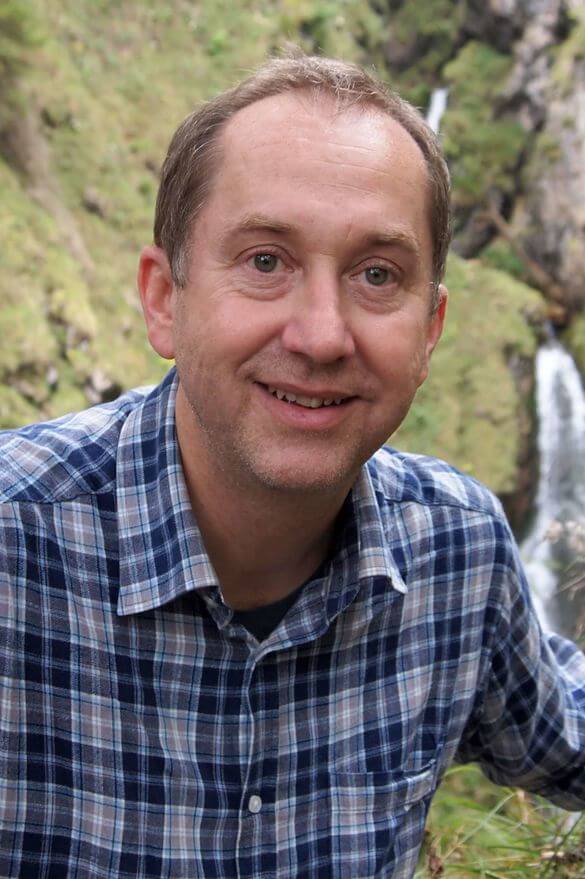 Contact Information
E-Mail: