Anaïs Gonnet

MSc
Anaïs Gonnet joined the Heidelberg Institute of Global Health in February 2022.
She holds a Master of Science in agronomy and international socio-economic development with a specialisation in human nutrition.
She is responsible for the management of two nutrition intervention projects in Burkina Faso. Her current fields of interest are global nutrition, in particular the fight against world hunger and food insecurity, maternal and infant nutrition, public policies, climate change (mitigation and adaptation) and sustainable food systems.
Education
2021
Specialisation in Sciences and technologies of biology, nutrition and human food (MSc),
AgroParisTech, France
2016-2020

Agronomic and socio-economic development studies, ISTOM,
Ecole supérieure d'ingénieur en agro-développement international, France

2016
Baccalaureate major Science received with highest honours,
Lycée Montesquieu, France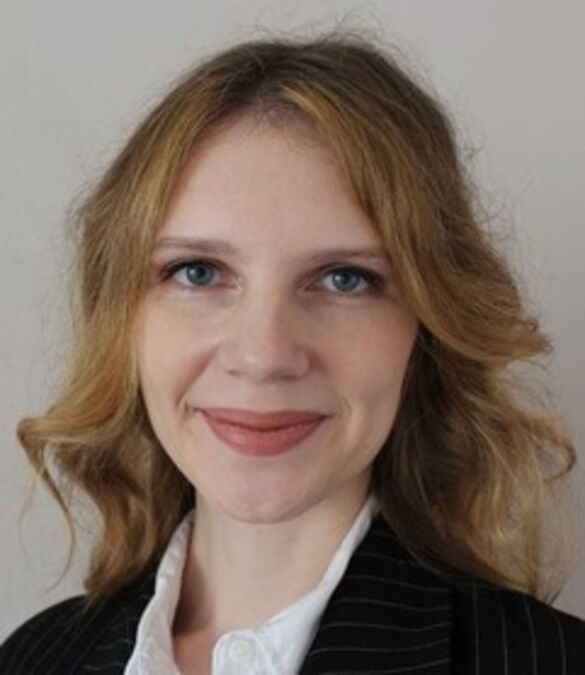 Contact Information
In Neuenheimer Feld 130.3
69120 Heidelberg
E-Mail: